The Blood Secrets Series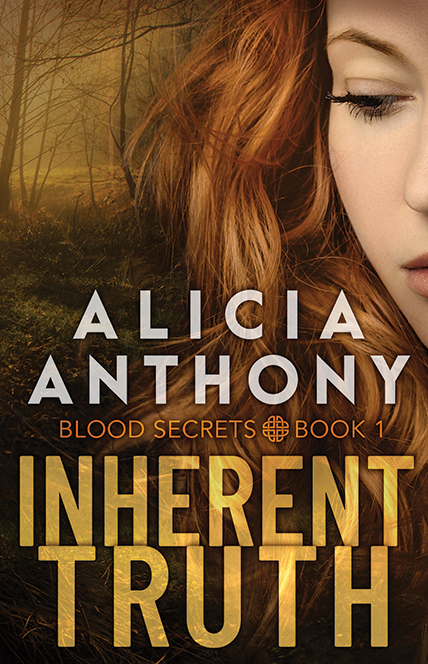 Inherent Truth
Blood Secrets Book 1
A woman with buried secrets …
An agent with an impossible mission …
An inheritance that will destroy them both …
Some family secrets are best left buried.
When Liv Sullivan's grandmother beckons for help from beyond the grave, the reluctant psychic returns to her small Ohio hometown. Scrambling to make sense of the clues left by the vision, Liv finds herself face to face with undercover agent, Ridge McCaffrey. Read More …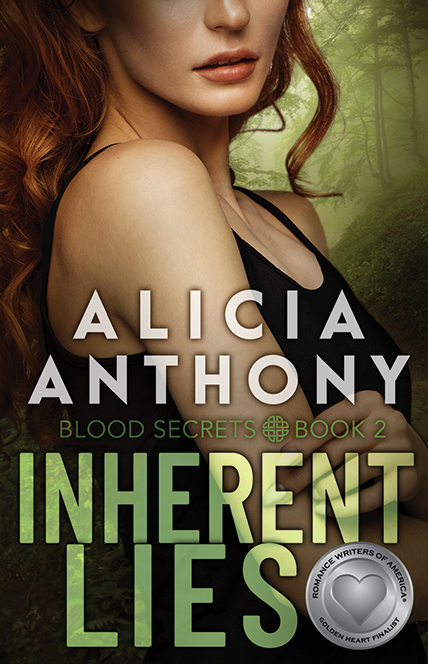 Inherent Lies
Blood Secrets Book 2
A woman with a haunted past …
An agent with a dangerous secret …
A madman with a twisted sense of revenge …
Who can you trust when your life is a lie?
While honing her gifts as a cold-case consultant with the Dublin Garda, Liv Sullivan uncovers a personal connection to the spirits who seek her help. Faced with a chance to bring peace to the living, rather than the dead, Liv can't resist…even if it means working alongside the man who broke her heart. Read More …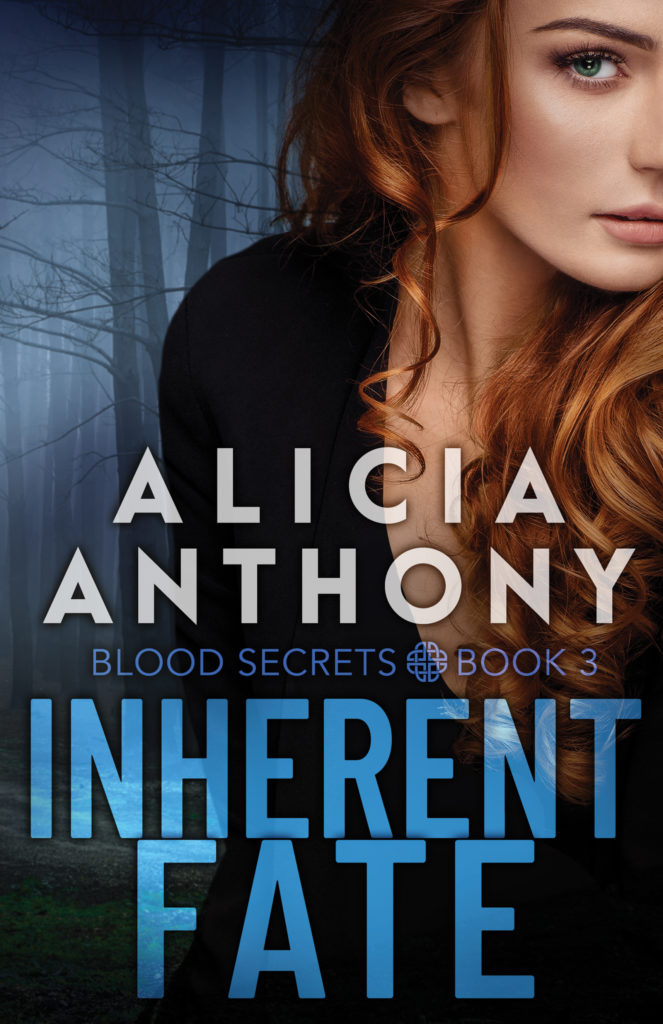 Inherent Fate
Blood Secrets Book 3
A discarded asset stripped of her identity…
An emotionally scarred ex-agent…
An innocent life hanging in the balance…
How much would you risk to come home?
Losing Liv Sullivan in a Bureau operation gone bad turned ex-agent Ridge McCaffrey into a broken man. So when fate reunites him with the woman he thought was dead, he'll risk anything to make her part of his life again. Read More …